Please find a link to the program below: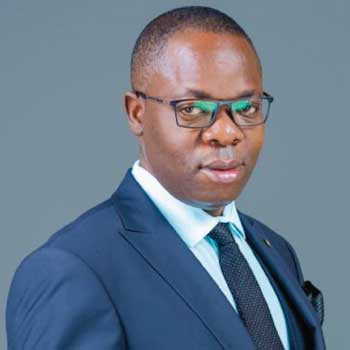 Prof. Benjamin Kumwenda is an Associate Professor of Bioinformatics & Computational Biology at the Kamuzu University of Health Sciences in Malawi…
Dr. Yinda has a Bachelors and Masters degree in Biochemistry from the University of Buea, Cameroon. He obtained his PhD in Viral Metagenomics from the Katholieke…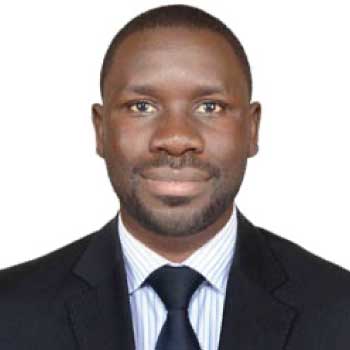 Dr. San is a bioinformatician, molecular biologist and data scientist with specialist expertise in genomics, phylogenetics, statistical genetics …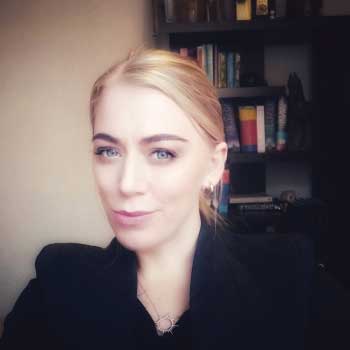 Dr. Stephanie van Wyk is a research scientist with more than 12 years of research experience in bioinformatics, biochemistry, and genetics
. She is based…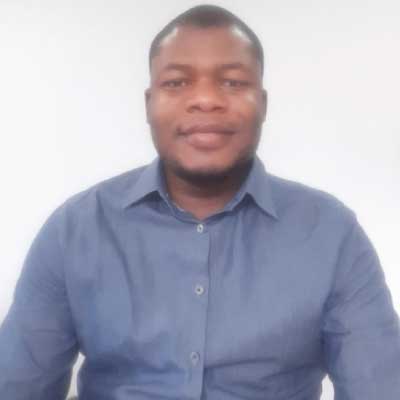 Prof. Saheed Sabiu is an Associate Professor at the Durban University of Technology, where he
leads the Computational and Systems Biology Research Group…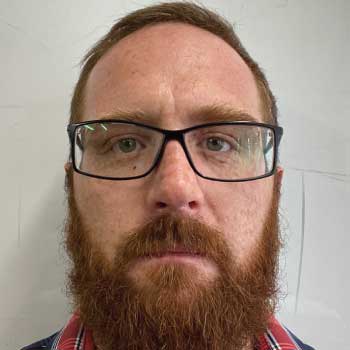 Prof. Errol Duncan Cason is an Associate Professor in the Department of Animal Sciences at the University of the Free State, and his research is focused…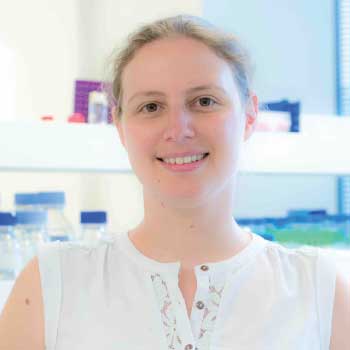 Dr. Celeste Donato holds joint Senior Research Fellow positions in the Enteric Diseases research group at the Murdoch Children's Research
…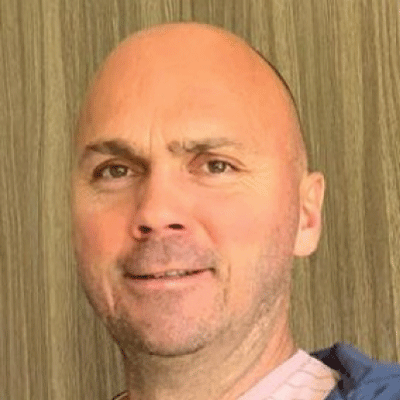 Armand is a dedicated biochemist/virologist with expertise in molecular biology and bioinformatics. In 2011, Armand took on the role of Assistant 
…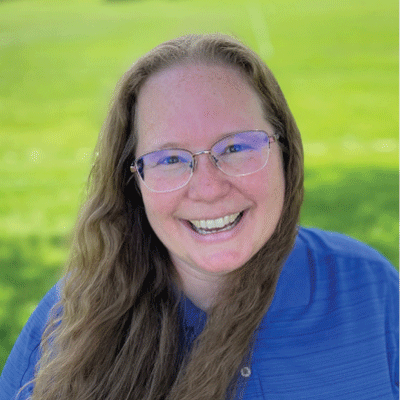 Dr. Karla Stucker is a teacher, veterinarian, and virologist. She studied cellular and molecular biology as an undergraduate at Cornell University's 
…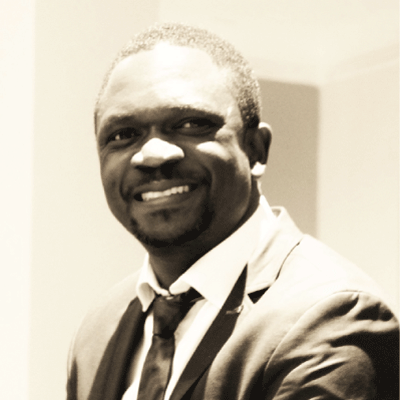 Prof. 
Arox
Kamng'ona earned his PhD in Infection and Immunity from the University of Liverpool in the United Kingdom. He is an Associa

…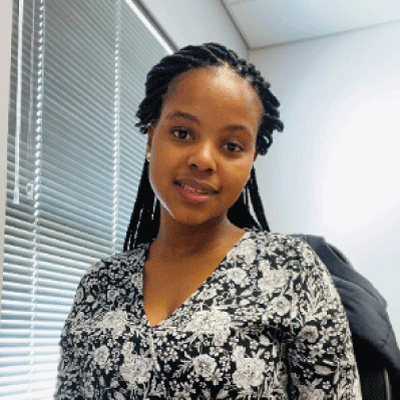 Ms Precious Letebele is a Lecturer in the Department of Microbiology and Biochemistry at the University of the Free State, South Africa.
…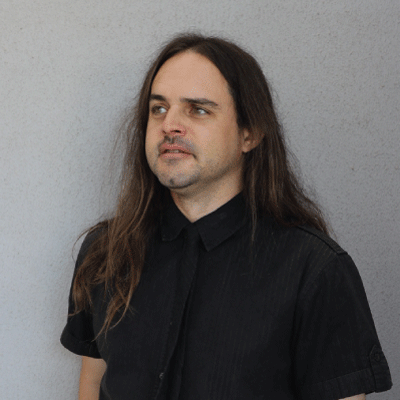 Fanie Riekert is an Assistant Director at the University of the Free State in Bloemfontein, South Africa. He is one of the High-Performance 
…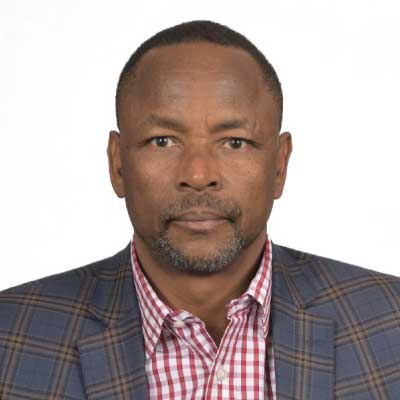 Prof Jason M. Mwenda is currently the Regional Co-ordinator responsible for co-ordinating surveillance for Vaccine Preventable Diseases 
…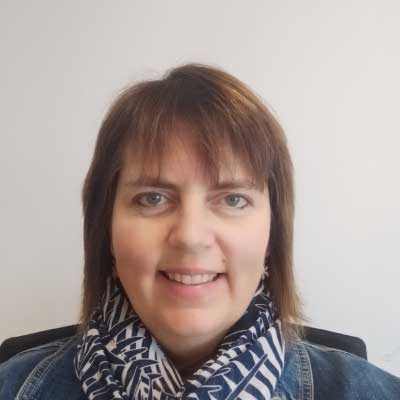 Dr. Shane Murray is a highly accomplished professional in the field of plant molecular biology and genomics. She holds a PhD in Molecular Plant 
…
Please can you take a few minutes to provide feedback to us about the workshop:
For more information about the members of our organizing committee, please visit :