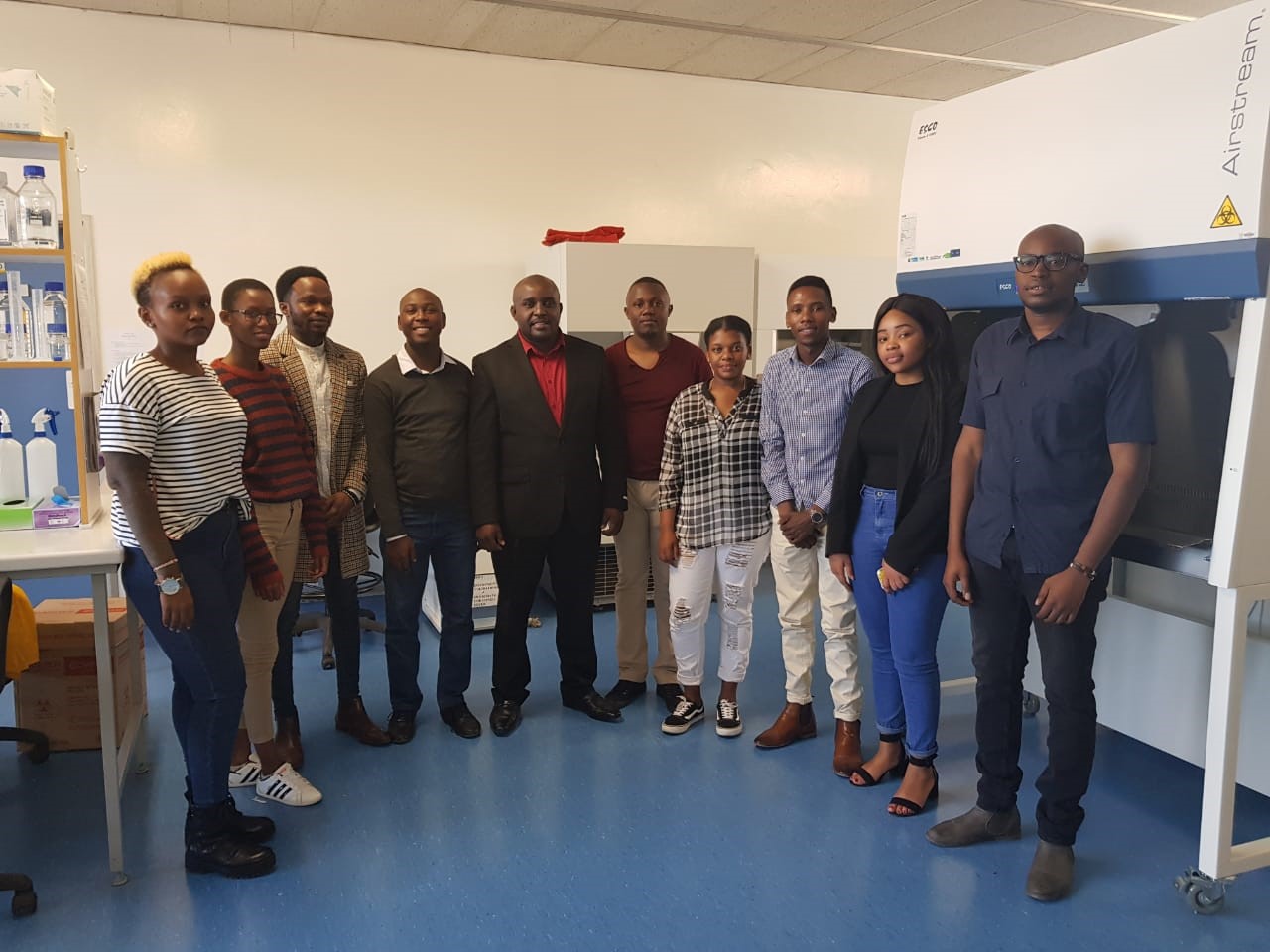 The University of the Free State – Next Generation Sequencing (UFS-NGS) Unit is a business research facility under the Faculty of Health Sciences. It provides genomics services to genomics researchers, upon request. In addition, it offers practical experience to visiting and appointed scientific interns.
The Unit is a designated WHO collaborating Center for Vaccine Preventable Diseases (VPD) Surveillance and Pathogen Genomics. It is the  sequencing laboratory for the African Enteric Viruses Genome Initiative (AEVGI). The Unit is also affiliated with the Africa Centers for Disease Control and Prevention (CDC). Prof. Martin Nyaga is the chairperson of the VPD Focus Group arm of the Africa CDC Pathogen Genome Initiative (PGI).
Vision
To be a leading NGS service provider and training center for genomics and bioinformatics sciences.
Mission
To sustain top-quality genome sequencing services and provide training for researchers through relevant and innovative research.
Values
The UFS-NGS Unit embraces the following values in principle to govern the behavior of its team members and collaborating partners:
Teamwork and cohesion
Service excellence
Transformation
Integrity